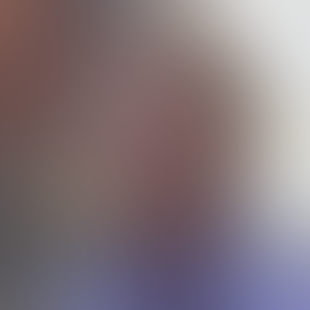 Senior Vice President, Strategic Services, Copado
Daniel Riedel joined Copado in March 2021 via the acquisition of New Context, where he was founder and CEO. Daniel has extensive experience building large-scale, secure technologies and businesses, where he has held roles in engineering, operations, security, analytics, and product development. Daniel serves on the board of OASIS and has testified before Congress on cybersecurity and the US energy infrastructure. He is an advocate for educating the industry on software measurement standards, and participated in a NIST working group to help form Executive Order 14028: Improving the Nation's Cybersecurity via Enhancing Software Supply Chain Security.
---
Keep up with the latest cybersecurity threats, newly discovered vulnerabilities, data breach information, and emerging trends. Delivered daily or weekly right to your email inbox.