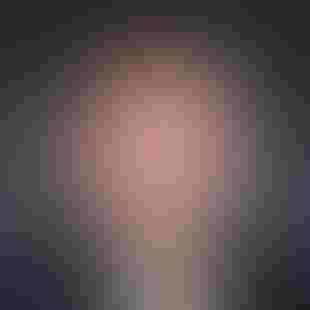 Chief Information Security Officer, Amazon Web Services
CJ Moses is the Chief Information Security Officer at Amazon Web Services (AWS). In his role, CJ leads product design and security engineering for AWS. His mission is to deliver the economic and security benefits of cloud computing to business and government customers. CJ joined Amazon in December 2007, holding various roles in the utility compute and security organizations, before becoming CISO in January 2022.
Prior to joining AWS, CJ led the technical analysis of computer and network intrusion efforts at the Federal Bureau Investigation's Cyber Division. CJ also served as a Special Agent with the Air Force Office of Special Investigations (AFOSI). CJ led several computer intrusion investigations seen as foundational to the security industry today.
CJ holds degrees in Computer Science and Criminal Justice, and is an active SRO GT America GT2 Race car driver.
---
Keep up with the latest cybersecurity threats, newly discovered vulnerabilities, data breach information, and emerging trends. Delivered daily or weekly right to your email inbox.