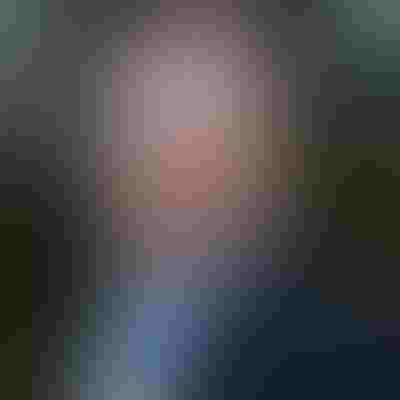 Chief Security Officer, Ontic
Charles (Chuck) Randolph is the Chief Security Officer at Ontic and is also responsible for Ontic's Center for Protective Intelligence, which advises security leaders on how to modernize their security programs, streamline initiatives, and keep their people and assets safe.
Before his role at Ontic, Chuck spent 20 years as Microsoft's Senior Director for Global Operations and Intelligence and the Senior Operations lead for AT-RISK International. He led teams that managed international operational efforts at both organizations and reported on threat intelligence and other risk trends affecting organizations. Chuck has decades of experience transforming executive protection, event security, and risk intelligence services to function beyond their traditional roles of protection and information provider to that of strategic enablers.
Along with his corporate career, Chuck is a lieutenant colonel, retiring with 30 years of service in the operations, information operations, and intelligence spaces. Like many others in today's guard and reserve, he served in overseas contingencies with distinction and has received multiple decorations, once with valor.
LTC Randolph received his B.S. in political science from Ball State University and his M.A. in business and leadership from Webster University. He also graduated from the National Defense University's Joint Command, Control, Communications, Computers, and Intelligence (JC4I) course and the US Army's Information Operations course (F.A. 30).
Chuck is a founding member of the Corporate Executive Protection Leadership Council (CEPLC) and the International Protective Security Board (IPSB). Chuck also sat on the board of the Association of International Risk Intelligence Professionals (AIRIP) and is a chair emeritus of the Pan-Asian Regional Council (PARC) for the United States Department of State's Overseas Security Advisory Council (OSAC).
---
Keep up with the latest cybersecurity threats, newly discovered vulnerabilities, data breach information, and emerging trends. Delivered daily or weekly right to your email inbox.