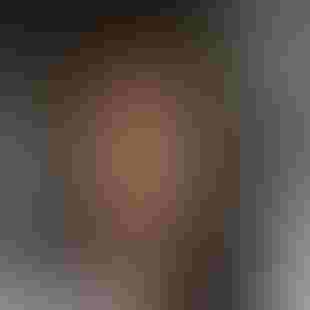 Founder and General Partner, Rain Capital
Dr. Chenxi Wang is the founder and General Partner of Rain Capital, a Cyber focused venture fund. A well-known strategist, speaker, and technologist in the Cybersecurity industry, Dr. Wang also serves on the Board of Directors for MDU Resources (NYSE:MDU) and on various advisory boards to startups. Most recently, Dr. Wang co-founded the Forte Group, a nonprofit aimed at empowering women in tech and cyber. Previously, Chenxi was Chief Strategy Officer at Twistlock, VP of strategy at Intel Security, and VP of Research at Forrester Research. Chenxi was named by Women Tech Founders as the 2019 Women Investor of the year. She received the Women of Influence award by the SC Magazine in 2016. Chenxi is a trusted advisor to IT executives and a sought-after speaker. She has keynoted events worldwide and been featured by top media outlets. Chenxi's career began as a faculty member at Carnegie Mellon University, and she holds a Ph.D. in Computer Science from the University of Virginia.
---
Keep up with the latest cybersecurity threats, newly discovered vulnerabilities, data breach information, and emerging trends. Delivered daily or weekly right to your email inbox.