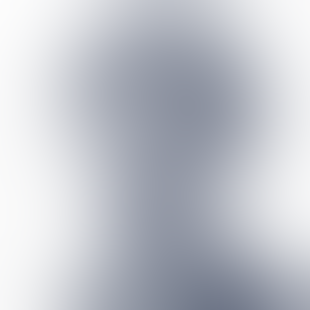 CTO, AdaptiveMobile Security, an Enea Company
Cathal Mc Daid is one of the world's foremost experts in mobile network security and his pivotal work in the industry has been recognized by the GSM Association. Currently, his role is to define the technology strategy and long-term vision at AdaptiveMobile, and lead a team responsible for applied research in the fields of cybersecurity and mobile networks. Cathal has 15+ years of experience in telecoms, messaging, and security, and he is a frequent contributor to business and technology media, where his work has featured on BBC, Forbes, Bloomberg, USA Today and the Register. Cathal is a regular speaker at industry events including RSA, VirusBulletin, and Mobile World Congress.
---
Keep up with the latest cybersecurity threats, newly discovered vulnerabilities, data breach information, and emerging trends. Delivered daily or weekly right to your email inbox.