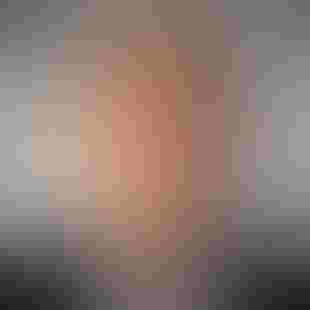 Senior Vice President of Solutions, Vercara
As Senior Vice President of Solutions at Vercara, Carlos Morales is responsible for product management across the company's portfolio of application security, DNS, and threat data services. He is tasked with managing a senior group of product managers, defining product strategy, requirements and roadmaps, overseeing the release process to create service differentiation and accelerate growth, and leading development, enablement, and growth of the company's solutions engineering organization. He previously served as CTO of the Security Solutions business unit within Neustar. Prior to joining the company, Carlos held a number of senior leadership roles with Netscout and Arbor Networks where he led product strategy, sales, operations, and other core business functions.
---
Keep up with the latest cybersecurity threats, newly discovered vulnerabilities, data breach information, and emerging trends. Delivered daily or weekly right to your email inbox.