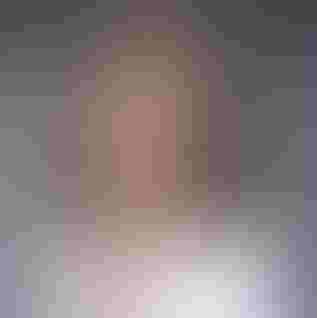 Vice President, Content and Curation, RSA Conference
Britta Glade is Vice President, Content and Curation, for RSA Conference, working with global experts to develop quality educational engagements for the cybersecurity community. She is a SANS 2021 Difference Makers Award winner, a Grant Committee member for the Gula Tech Foundation, and was honored to keynote the first Women in Cyber Security Middle East 2020 conference. Before joining the RSAC team, she led analyst relations for RSA and was recognized by industry analysts as one of the top 10 analyst relations professionals by the Institute of Analyst Relations Professionals, a global recognition that values responsiveness, relationships and results. She's a graduate of Brigham Young University. Outside of work, she's happiest with her family, on a tennis court, or exploring the ocean.
---
Keep up with the latest cybersecurity threats, newly discovered vulnerabilities, data breach information, and emerging trends. Delivered daily or weekly right to your email inbox.