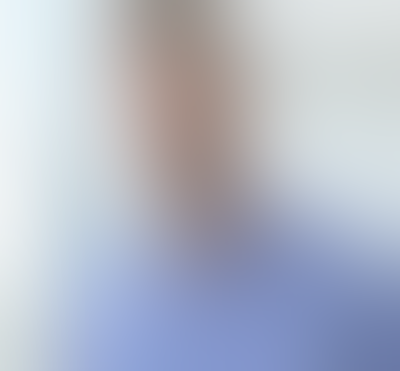 CEO and Co-Founder, AppOmni
Brendan O'Connor is a 20-year veteran of the security industry. Prior to founding AppOmni, he was Security CTO at ServiceNow. Before joining ServiceNow, Brendan spent 10 years at Salesforce, where he led Salesforce's global information security organization as CSO. Prior to his role as CSO, Brendan was VP of Product Security at Salesforce. Brendan has also worked in the financial services and communications sectors. His past experience includes work as a vulnerability researcher, security engineer, and privacy advocate. He is passionate about securing the technology that connects the world.
---
Keep up with the latest cybersecurity threats, newly discovered vulnerabilities, data breach information, and emerging trends. Delivered daily or weekly right to your email inbox.