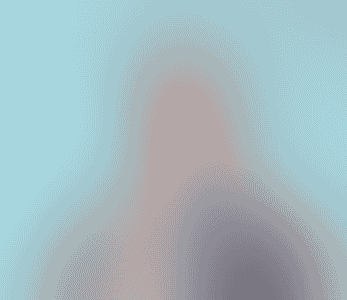 vice-president of managed services, CrowdStrike
Austin Murphy has 15+ years of hands-on Computer Network Security experience in both private sector professional services as well as service in the U.S. Department of Defense. As the Vice President and GM of Managed Services, Austin leads the team responsible for stopping breaches through managed endpoint protection. Additionally, while at CrowdStrike, Austin spent several years as the Director of Incident Response, leading a team of experts delivering trusted advisory services and directed over 1,000 forensic investigations.
​​Before entering the public sector, Austin was a U.S. Air Force Cyberspace Operations Officer where his primary focus was on developing tactics for the deployment of advanced computer network attack and defense capabilities.
---
Keep up with the latest cybersecurity threats, newly discovered vulnerabilities, data breach information, and emerging trends. Delivered daily or weekly right to your email inbox.