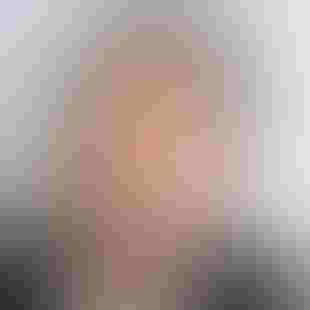 VP of Solutions Marketing, ReliaQuest
Ashok Sankar is VP of Solutions Marketing at ReliaQuest, where he partners with platform and SOC teams in their mission to help organizations reduce security complexity so they can better manage risk and confidently drive measurable and actionable outcomes. He leads thought leadership and strategic marketing initiatives to drive awareness of ReliaQuest's unique value propositions consistently across various channels and develop relevant content to foster productive engagements with prospects and customers. Prior to ReliaQuest, he was the Director of Solutions Strategy and Marketing focused on public sector and education markets at Splunk. He is a veteran of the cybersecurity industry and has held leadership roles at various organizations. He is a graduate of the Cybersecurity Strategy program from Georgetown University and is an adjunct professor with the Cybersecurity Strategy Masters' program at University of Maryland Global Campus (UMGC).
---
Keep up with the latest cybersecurity threats, newly discovered vulnerabilities, data breach information, and emerging trends. Delivered daily or weekly right to your email inbox.