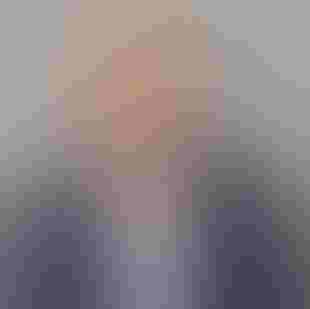 Executive Director & Chief Marketing Officer, FIDO Alliance
Andrew Shikiar is Executive Director and Chief Marketing Officer at FIDO Alliance, a global consortium working to create open standards and an interoperable ecosystem for simpler, stronger user authentication. He has deep experience in multistakeholder organizations, having previously led market development efforts for Tizen Association, LiMo Foundation, and Liberty Alliance Project – and also helped structure and launch groups such as the Smart TV Alliance and Open Visual Communications Consortia.
---
Keep up with the latest cybersecurity threats, newly discovered vulnerabilities, data breach information, and emerging trends. Delivered daily or weekly right to your email inbox.