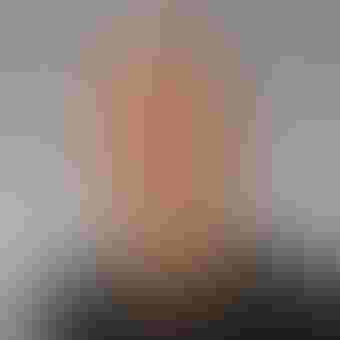 Co-founder & Chief Product Officer, Noetic Cyber
Allen Rogers is a co-founder and chief product officer at Noetic Cyber. Over his 30-year career, he has been a founding member and executive at numerous successful cybersecurity startups, with a proven track record of identifying unmet market needs, envisioning innovative solutions, and building and scaling teams to successfully deliver those solutions to market.
He has helped take several companies from single-digit employees, through rapid growth, to IPO or acquisition, and has stayed on to lead large teams at acquiring companies. Most recently Allen served as director of engineering at IBM Security after the acquisition of Resilient Systems.
---
Keep up with the latest cybersecurity threats, newly discovered vulnerabilities, data breach information, and emerging trends. Delivered daily or weekly right to your email inbox.