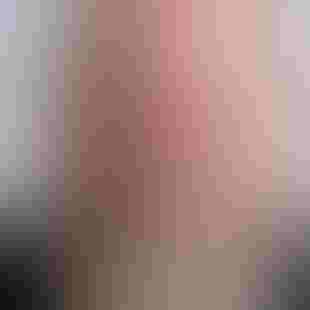 Chief Technology Officer, Kryptowire
Alex Lisle serves as the Chief Technical Officer at Kryptowire, where he is responsible for aligning execution and vision by assembling highly effective teams and developing innovative, market-leading products. Prior to joining Kryptowire, Alex spent 20 years in the technology industry creating market-leading cybersecurity products. As an engineer at Fortify Software, he helped develop one of the first commercially-available static analysis tools. After a successful acquisition, he served as Chief Software Architect at Alienvault, where he designed and developed flagship offering USM Anywhere, a groundbreaking, SaaS-based data collection, security analysis, and threat detection platform. Alex joined Krypowire as their CTO following Alienvault's successful acquisition by AT&T, where he has helped the company define its vision, galvanize resources, and build the systems needed to bring that vision to life.
---
Keep up with the latest cybersecurity threats, newly discovered vulnerabilities, data breach information, and emerging trends. Delivered daily or weekly right to your email inbox.