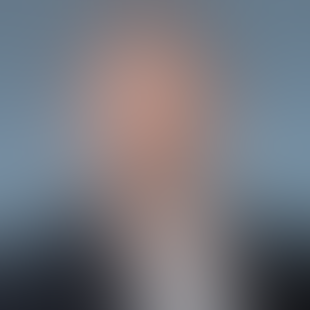 Chief Information Security Officer, IBS Software
Alex Haynes is a former pen tester with a background in offensive security and is credited for discovering vulnerabilities in products by Microsoft, Adobe, Pinterest, Amazon Web Services and IBM. He is a former top 10 ranked researcher on Bugcrowd and a member of the Synack Red Team. He is currently CISO at IBS Software. Alex has contributed to United States Cyber Security Magazine, Cyber Defense Magazine, Infosecurity Magazine, and IAPP tech blog. He also has spoken at security conferences including OWASP and ISC Security Summits.
---
Keep up with the latest cybersecurity threats, newly discovered vulnerabilities, data breach information, and emerging trends. Delivered daily or weekly right to your email inbox.