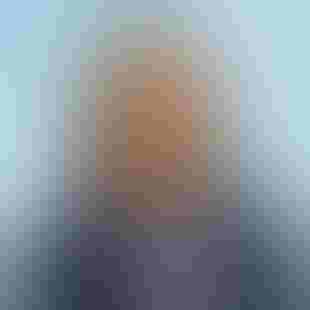 Field CISO, Garrison Technology
Adam Maruyama is a cybersecurity and national security professional and the current Field CISO for Garrison Technology. He served more than 15 years in the Intelligence Community supporting cyber and counterterrorism operations, including numerous warzone tours and co-leading the drafting of the 2018 National Strategy for Counterterrorism. During his time in industry, Adam has served commercial and government customers at McKinsey & Company and Palo Alto Networks.
---
Keep up with the latest cybersecurity threats, newly discovered vulnerabilities, data breach information, and emerging trends. Delivered daily or weekly right to your email inbox.