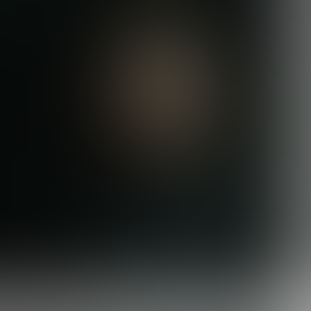 Security Architect, 1Password
Adam Caudill is a security architect at 1Password, and has 20 years of experience in research, security and software development. Adam's main areas of focus include application security, secure communications and cryptography. He is also an active blogger, speaker and trainer, open source contributor, and advocate for user privacy and protection.
---
Keep up with the latest cybersecurity threats, newly discovered vulnerabilities, data breach information, and emerging trends. Delivered daily or weekly right to your email inbox.