Winner and Losers
By the end of the challenge, six teams had completed Challenge 5, leaving two teams ineligible for a podium position. In a twist, one of the ineligible teams - Solar Wine - had the highest total points for the competition. While Solar Wine could claim bragging rights, PFS took the top podium step and the $50,000 top prize. Poland Can Into Space was the team chosen to have its Challenge 5 solution uploaded to a satellite, and it was successful in taking an image of the moon with a normally earth-facing satellite.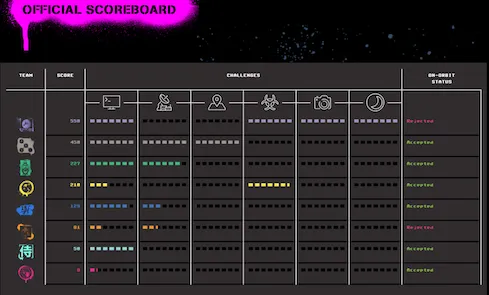 Prizes were (virtually) presented by Will Roper, assistant secretary for acquisition, technology and togistics at the US Air Force; and Brett Goldstein, director of the Defense Digital Service. Their participation showed the importance that the DoD now assigns space-based cybersecurity issues.
According to Roper, while the DoD was present at DEF CON in 2019, their participation in Hack-a-Sat was very successful. "There were more interactions for Department of Defense in the first day this year than we had in the entire Con last year," he said, adding that there were nearly 15,000 visitors to the Hack-a-Sat website with an additional 5,000 visiting a virtual-reality version of the site.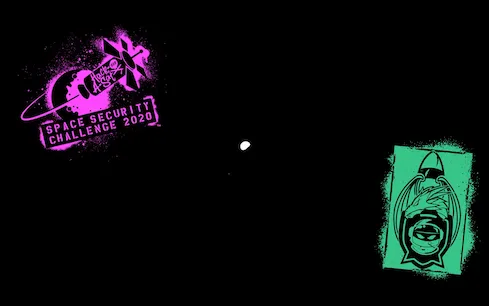 For the Air Force, Roper said, there was a clear lesson: "This is something we should have been involved in a long time ago."
Planning for next year's hack-a-sat competition should, organizers said, begin within the next few weeks.
Related Content: