Late July and early August are a bit like summer camp and Christmas rolled into one for your typical white hat penetration tester. Not only does the yearly Black Hat USA confab in Vegas give them the opportunity to step away from the keyboard to share ideas and socialize with like-minded friends and colleagues, but it also usually provides a cornucopia of new tools for hacking the heck out of enterprise systems.
This year is no different. Expect a full slate of new tools coming out of the Black Hat Briefings and Arsenel talks.
Here are a few highlights.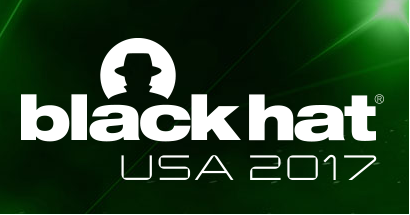 Black Hat USA returns to the fabulous Mandalay Bay in Las Vegas, Nevada, July 22-27, 2017. Click for information on the conference schedule and to register.