The Internet of Private 'Things:' 7 Privacy Missteps
A cautionary tale about the rules of 'Privacy by Design' and seven IoT companies that broke them in recent years.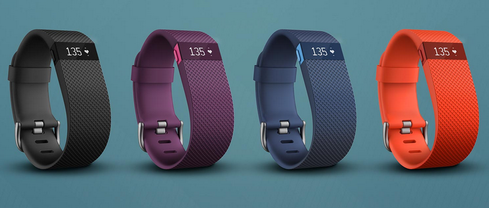 This year the Internet of Things stole Christmas.
FitBit, the wearable fitness tracker, pushed aside games and music streaming services to become Christmas Day's most downloaded app on the App Store. As the nation sat down to stuff themselves, millions of wearable fitness trackers came online, each logging the most intimate details of their users' movements. Some kids this Christmas unpacked Hello Barbie, a doll that uses voice-recognition technology to respond to children's questions – and sends recordings of their conversations to third parties.
I hate to be a Grinch - but have we really thought through the implications of all this? In the coming years data drawn from IoT devices will monitor and log more information about us than ever before. In fact, Mark Andreessen recently predicted that over the next 20 years every physical item will have a chip implanted in it.
So far companies have not done a particularly great job at protecting their consumers' privacy. To remedy that, here are a few New Year's privacy policy resolutions based on the seven principles of Privacy by Design -- and some cautionary examples from companies that broke them.
In 2008 James Kane launched Two Bulls with cofounder Noah Harlan. Prior to co-founding Two Bulls, James served as an advisor to the Australian Federal Attorney General, specializing in IP and international Law. He also worked as an attorney at law in New York and clerked with ... View Full Bio