A full 20 million people (and counting) had signed up for Meta's Twitter competitor within hours of its launch Wednesday evening — but none of those users will be in the European Union, thanks to data privacy concerns.
Instagram Threads collects a wide range of data from users, according to its "App Privacy" blurb on the Apple App Store, including health information, purchase histories, financial data, location, contact lists, search and browsing history, usage data, and a somewhat ominous category of data listed as simply "sensitive info."
Officials at Meta, which was just slapped with a record-breaking $1.3 billion fine for violating the EU's GDPR law on data privacy, told the Irish Independent that it's holding off on the rollout of the service "for now," citing a lack of clarity around the EU's Digital Markets Act, which governs how companies use behavioral advertising and various data sources.
Instagram CEO Adam Mosseri is also on record as acknowledging "complexities with complying with some of the laws coming into effect next year."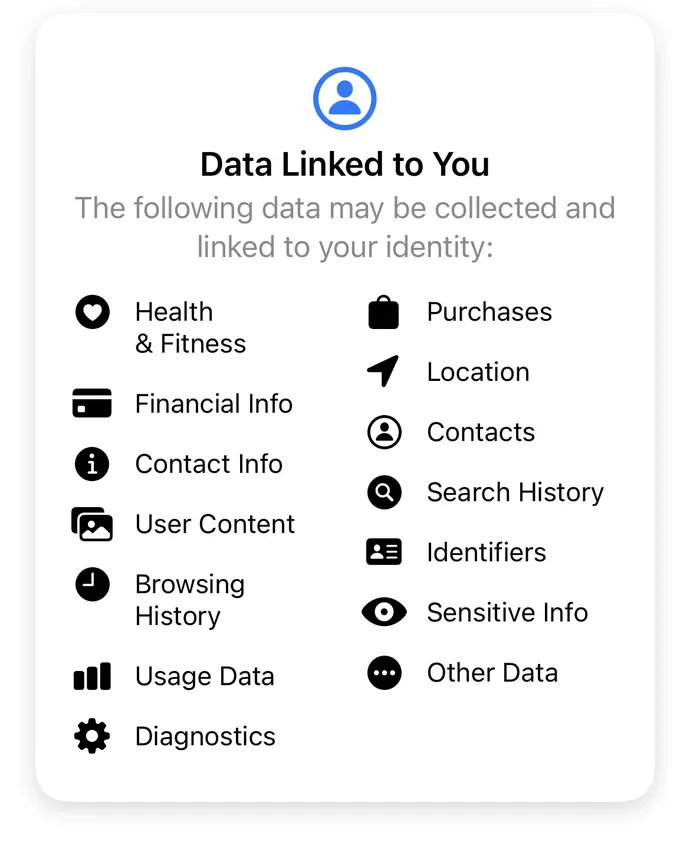 Aaron Mendes, CEO and co-founder of PrivacyHawk, noted in a statement sent to Dark Reading that Threads' data collection policies are intertwined with those of Instagram, and largely follow the same pattern with regard to using that data for targeted advertising, algorithm tweaking, and more. But, he noted, users do have some control.
"It is a reminder of the depth of data Meta collects on its users and that you are the product when you use any of their services," he said. "If you will use them and care about your privacy, take the time to go into their privacy settings and select more private settings than the default. And don't give them access to everything they ask for. And take back things they don't need anymore. You can still use most of their services without giving them everything they want."