7 Key Stats that Size Up the Cybercrime Deluge
Updated data on zero-days, IoT threats, cryptomining and economic costs should keep eyebrows raised in 2018.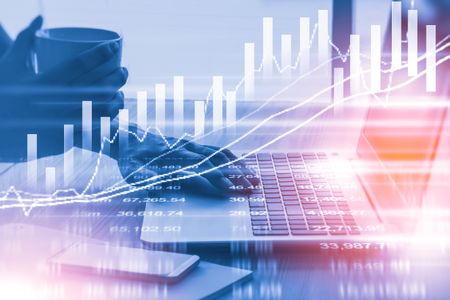 Now that we've got a couple of months from this year in the rearview mirror, security researchers have had enough time to crunch the numbers from 2017. That means a raft of new reports analyzing last year's cybersecurity data with updated telemetry on the threat landscape, economic impact, and defense problems facing the cybersecurity industry.
Here are some of the most illuminating highlights.
Ericka Chickowski specializes in coverage of information technology and business innovation. She has focused on information security for the better part of a decade and regularly writes about the security industry as a contributor to Dark Reading. View Full Bio
Recommended Reading: