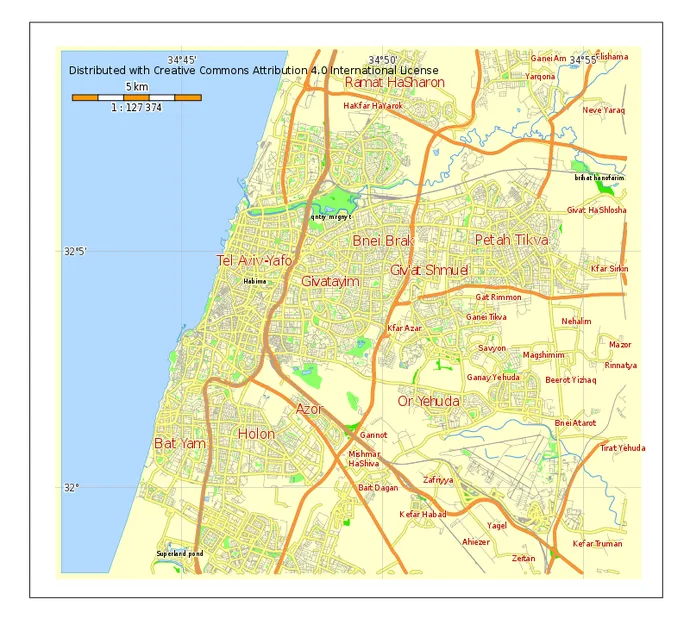 Tel Aviv, Israel
One of the big splashy cybersecurity investments of 2019 was Japanese company SoftBank's $200 million investment in Cybereason, headquartered in Boston. However, Cybereason was founded by three Israeli researchers and maintains research and development offices in Tel Aviv, despite having corporate its HQ in the US – a common story for many of the security industry's most successful startups in recent years.
Just this year, Twistlock, with R&D in Israel and headquarters in Portland, Ore., sold for $410 million to Palo Alto Networks (itself an American company with Tel Aviv ties, as its founder was an Israeli-American engineer from Israeli security firm Check Point). Just in Q3 2019, BigID and Axonius, each with offices in New York and Tel Aviv, raised $50 million and $20 million, respectively.
Israel seems to have all the necessary ingredients: a keystone company that first built its reputation (Check Point), a military with a strong legacy of cyber defense, elite technical universities, and local initiatives (like incubator Team8) to empower development of new security businesses.
"There is a shortage of local large VCs, but we are seeing an increase in US-based VCs that have venture arms in the region," says Thomvest Ventures' Padval. "The most important trait these cities have to their advantage is the majority of citizens must complete mandatory military service where they work on advanced cybersecurity products. When they leave the defense service, they take those ideas and bring them to commercial markets."
Indeed, poke around the leadership teams of companies like Cybereason, Deep Instinct, XMCyber, Illusive Networks, IronScales, and a host of others, and you'd think that "former member of Unit 8200" was a credential rather easy to come by. However, Unit 8200 is an elite intelligence team within the Israeli Defense Forces.
Researchers from Tel Aviv University and Technion make regular appearances on stage at security conferences. Researchers have recently unearthed vulnerabilities in Siemens PLCs cryptographic key pairs and failures in Microsoft's advanced threat protection to create timely signatures.
According to Cybersecurity Ventures latest Cybersecurity 500, Israel is the world's No. 2 exporter of security technology and has 42 companies listed on the 500.
"From our research, we've identified Tel Aviv, Haifa, and Herzliya, Israel, having the highest potential to become the next Silicon Valley," says Padval. "We even consider Israel to be a mini-Silicon Valley [now]."