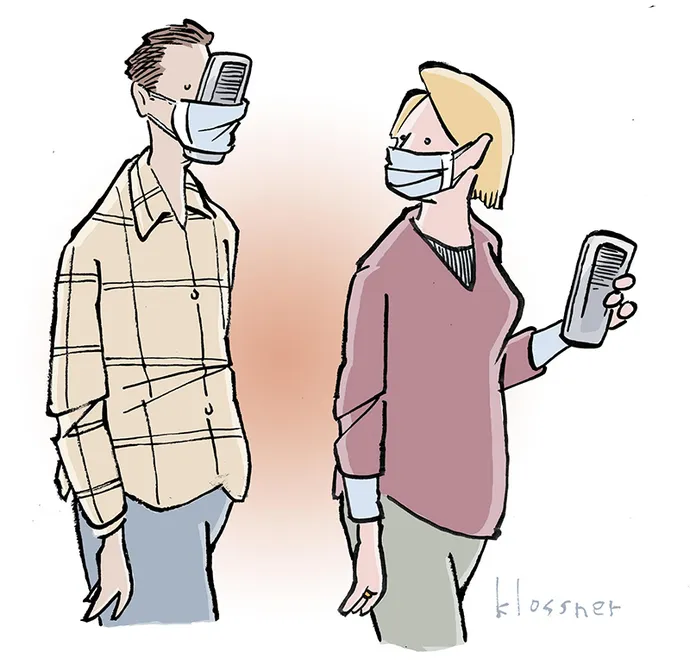 September has arrived, and with it comes a new cartoon caption contest for The Edge. Submit your caption for John Klossner's latest cartoon (above) in the Comments section (below), and our editors will reward the winner with a $25 Amazon gift card. Second-place winner will receive a $10 Amazon gift card.
The contest ends Sept. 30, 2020. If you don't want to enter a caption, please help us pick a winner by voting on the submissions. Click thumbs-up for those you find funny and thumbs-down for those not so much. Editorial comments are encouraged and welcome.
We're also excited to announce the winners of our August cartoon contest. First place goes to Gary Sparks, information security manager at Baptist Memorial Health Care, for the clever caption below the cartoon: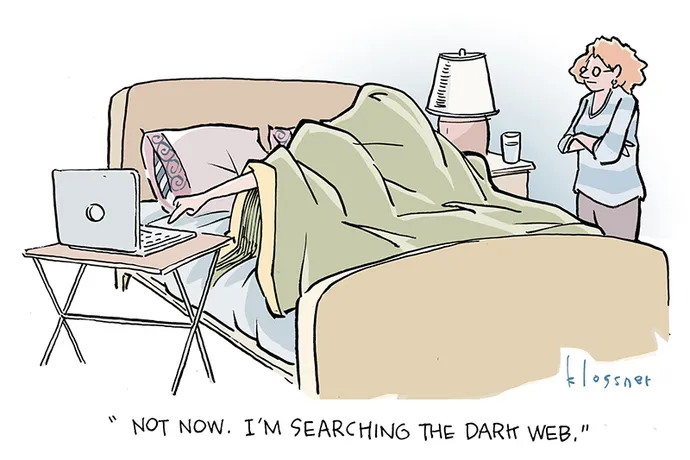 Our second-place winner is Alex Henthorn-Iwane, VP marketing at Sinefa, for the caption: "You know, you *can* turn off the video on Zoom."
Thanks to everyone for playing and voting. We're looking forward to your next creative batch of captions.