7 Tips for Choosing Security Metrics That Matter
Experts weigh in on picking metrics that demonstrate how the security team is handling operational efficiency and reducing risk.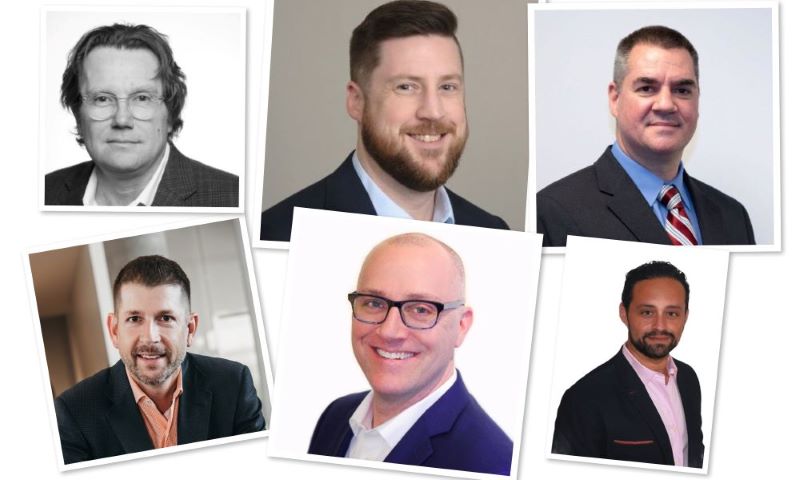 Measuring security operations performance indicators, threat statistics, and risk levels are a core activity for senior security leaders running a cybersecurity program. The right security metrics can help CISOs and their lieutenants plan out their security roadmaps, track tactical and strategic progress, prove ROI on spending, and justify additional expenditures to the board.
However, choosing the right security metrics to track and using them well is easier said than done. Security veterans have long been working on finding the right mix of measurables that offer meaning and insight to the security team and to business stakeholders. Experts offer the following suggestions on how programs can get the most out of their security metrics.
Ericka Chickowski specializes in coverage of information technology and business innovation. She has focused on information security for the better part of a decade and regularly writes about the security industry as a contributor to Dark Reading. View Full Bio
Recommended Reading: