20 Startups To Watch In 2015
Check our list of security startups sure to start (or continue) making waves in the coming year.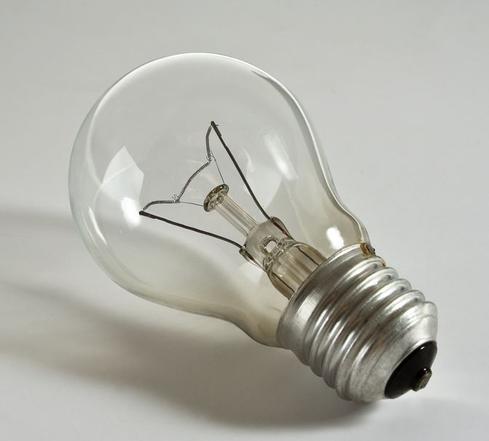 2015 is shaping up to be another gangbusters year for security startups as industry players hope to help organizations deal with the most difficult problems in security and risk management. We've put together a list of some of the startups most likely to make waves in the coming year.
Our choices reflect players that have some experience under their belts, that have been wooed heavily by the VC community, that are building their customer bases with products or services that have moved beyond the vaporware stage, or that have founders with a proven pedigree in security.
Ericka Chickowski specializes in coverage of information technology and business innovation. She has focused on information security for the better part of a decade and regularly writes about the security industry as a contributor to Dark Reading. View Full Bio