7 Cool Cyberattack and Audit Tools to be Highlighted at Black Hat Europe
Platforms, open source tools, and other toolkits for penetration testers and other security practitioners will be showcased at this week's virtual event.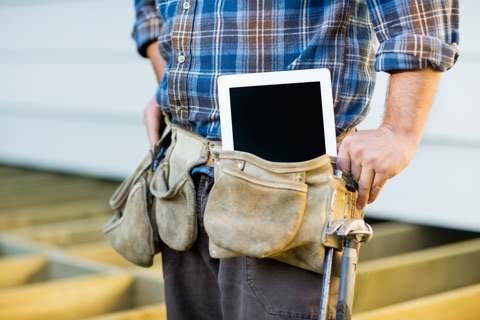 Black Hat Europe will showcase a number of new and evolving tools that can help penetration testers, red teams, and even blue teams up their game in identifying weaknesses in their people, processes, and technology. The following are seven cyberattack and audit tools to check out at this week's event (virtually, of course), Dec. 7 to 10.
Ericka Chickowski specializes in coverage of information technology and business innovation. She has focused on information security for the better part of a decade and regularly writes about the security industry as a contributor to Dark Reading. View Full Bio
Recommended Reading: