7 Cool New Security Tools to be Revealed at Black Hat Europe
Black Hat Europe's Arsenal lineup will include demoes of new security tools, from AI malware research to container orchestration.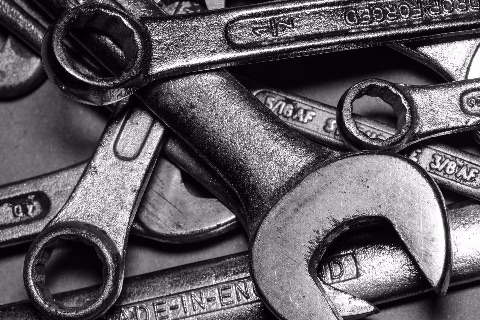 Security researchers will convene in London next month to share findings at Black Hat Europe and unveil new tools at the conference's "Arsenal" event. At Arsenal reseachers will pass around dozens of new tools to advance vulnerability discovery, auditing, and other security practices. Here are a few highlights of what's to come.
Ericka Chickowski specializes in coverage of information technology and business innovation. She has focused on information security for the better part of a decade and regularly writes about the security industry as a contributor to Dark Reading. View Full Bio