FBI Report: Deconstructing The Wide Scope Of Internet Crime
Hottest crimes reported to IC3 last year include ransomware and email scams via business email compromise and all account compromise attacks.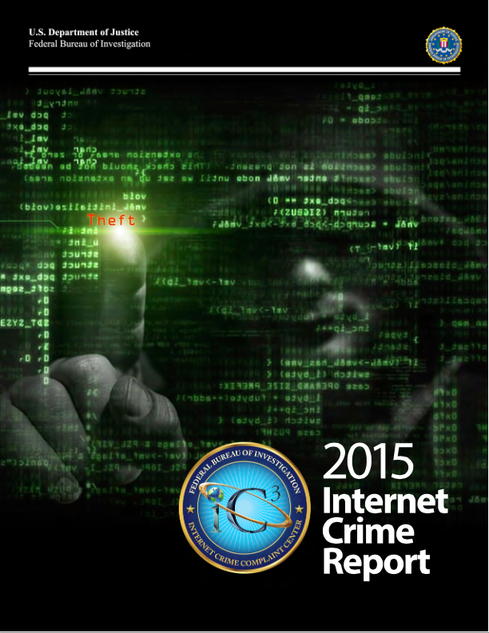 The FBI recently released its annual data dump from the Internet Crime Complaint Center (IC3), which offers up the consolidated information gleaned from a year's worth of criminal complaints made to the agency from within the U.S. and worldwide. The 2015 Internet Crime Report data offers some insight into the types of complaints made to law enforcement and at least a glimpse into the scope of Internet crime affecting citizens and businesses.
Ericka Chickowski specializes in coverage of information technology and business innovation. She has focused on information security for the better part of a decade and regularly writes about the security industry as a contributor to Dark Reading. View Full Bio
Recommended Reading: