Cybercriminal's Black Market Pricing Guide
Common prices criminals pay one another for products and services that fuel the cybercriminal ecosystem.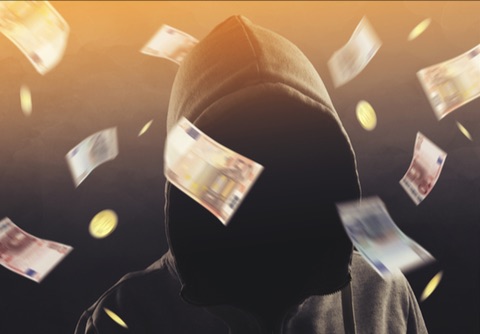 The Dark Web is awash with both commoditized and creative black market goods and services targeted for cybercriminals of all kinds. Whether the bad guys are looking for ransomware-as-a-service to take systems hostage for profit, seeking personally identifiable information they can use to commit identity theft, or looking for hacking tools to collect that information themselves, there's always someone in the black-market supply chain willing to provide a product for a price.
Researchers with Armor's Threat Resistance Unit (TRU) research team recently released a report with detailed analysis on just exactly what those prices look like for many common black market products. Those findings, along with data from recent reports released by researchers at Deloitte and ESET within the last year, were compiled for this guide on just what crooks invest to fuel their online criminal enterprises.
Ericka Chickowski specializes in coverage of information technology and business innovation. She has focused on information security for the better part of a decade and regularly writes about the security industry as a contributor to Dark Reading. View Full Bio
Recommended Reading: