8 Cybersecurity Themes to Expect at Black Hat USA 2020
Here are the trends and topics that'll capture the limelight at this year's virtual event.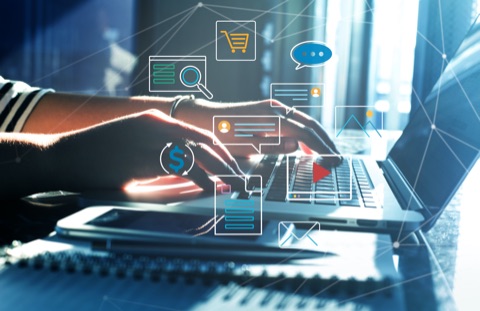 While many a security professional currently laments the inability to meet up with peers for real-life security summer camp this year, the good news is that Black Hat USA 2020 is a go for virtual attendees. The conference organizers have still managed to capture the zeitgeist of the security industry through Black Hat programming, which will feature the same kinds of vulnerability disclosures, attack research, and exploit tools that regulars have come to expect.
The following are some of the biggest themes the agenda holds for Black Hat audience members Aug. 1 to 6.
Ericka Chickowski specializes in coverage of information technology and business innovation. She has focused on information security for the better part of a decade and regularly writes about the security industry as a contributor to Dark Reading. View Full Bio
Recommended Reading: