5 Soothing Security Products We Wish Existed
Maybe security alert fatigue wouldn't be so bad if the alerts themselves delivered less stress and more aromatherapy.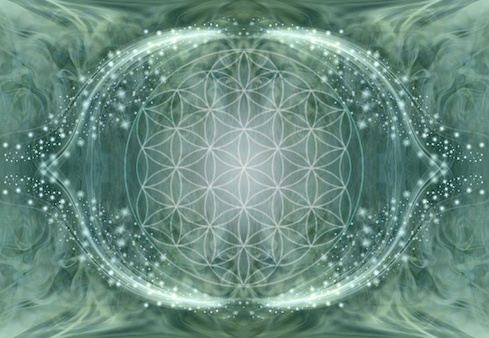 These are trying times. Dark Reading recently collected some of the free services being offered to help the security staff keep up with all the new and unrelenting cyber dangers. But for those who feel they need to seek inward to fight the current cyber darkness, we seek alternatives to mainstream IT security. So here we proffer five product ideas to the true mavericks of the start-up community.
There are those who will scoff at the efficacy of some of the security solutions offered here, but that's likely because they just don't understand the importance of exploring the full spectrum of defenses on offer. But as any good social engineer, honeypot administrator or threat deception vendor will tell you, smoke and mirrors have their place in security too.
If you have other product ideas, please let us know in the comments below — a crowd-sourced design here could be just the one that catches the eye of an angel investor and brings solace to weary SOCs.
(Image: Nikki Zalewski VIA Adobe Stock)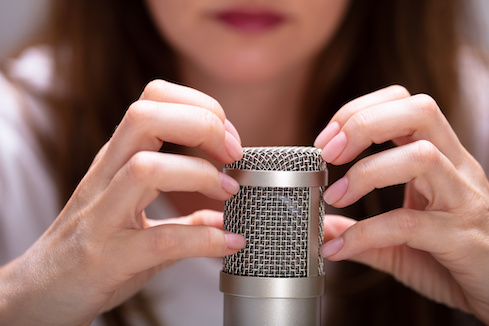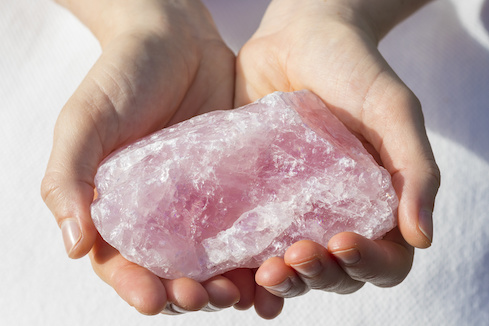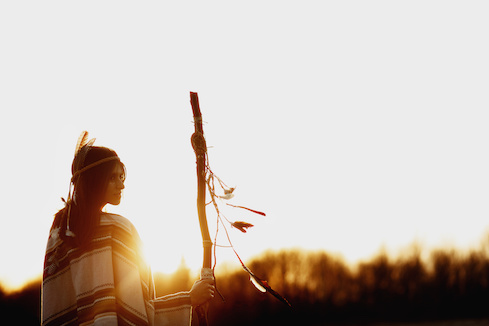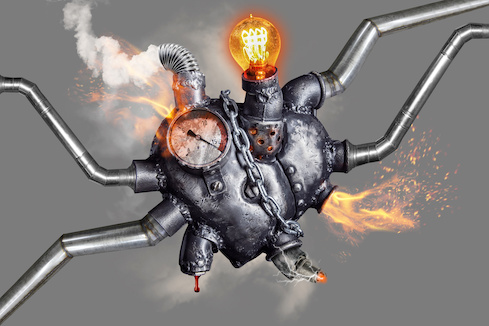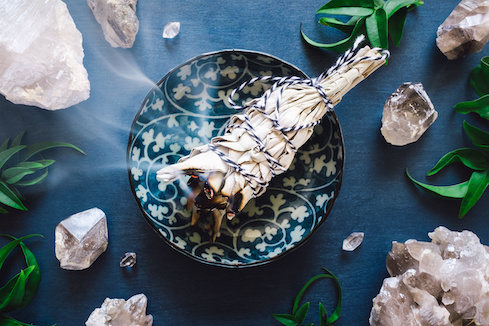 Curtis Franklin Jr. is Senior Editor at Dark Reading. In this role he focuses on product and technology coverage for the publication. In addition he works on audio and video programming for Dark Reading and contributes to activities at Interop ITX, Black Hat, INsecurity, and ... View Full Bio
Recommended Reading: