Tech Gifts That Security Pros Will Probably Return
Insecure gifts that CISOs and other security pros are likely returning as we speak.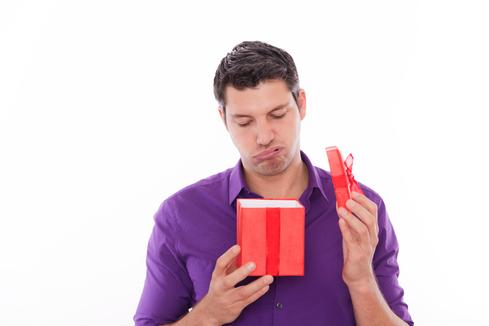 This weekend, the holiday returns season went into full effect. While most normal people are kicking back and finding creative ways to lose the instruction manuals to their electronics gifts, the typical security pro is busy doing risk assessments on their gifts. Secure or insecure? With IoT gifts flying fast and furious over the holidays, cyber security insiders are probably going to be operating with a "catch-and-release" policy for many insecure devices gifted to them this year.
Ericka Chickowski specializes in coverage of information technology and business innovation. She has focused on information security for the better part of a decade and regularly writes about the security industry as a contributor to Dark Reading. View Full Bio