Stocking Stuffers For Happy Hacking
Find that perfect gift for your co-workers and much-loved white hats without breaking the bank.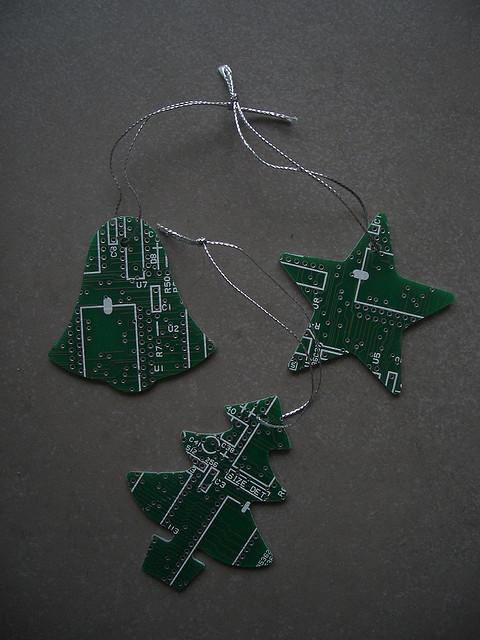 Whether you're looking for a little gift for a security team co-worker or you would like to fill the stocking of your geeky loved one, there's no reason to fall back on boring old candy or subpar booze. Instead, bring as much creativity to the task as your recipient would in pen testing a work site or researching vulnerabilities. The following trinkets and goodies are perfect for the tinkerers, experimenters, and pranksters who make up the lively IT security community.
Ericka Chickowski specializes in coverage of information technology and business innovation. She has focused on information security for the better part of a decade and regularly writes about the security industry as a contributor to Dark Reading. View Full Bio