Cloud access security brokers -- or CASBs -- have been around for several years now, but they are gaining in prominence with the rise of cloud-based applications and the need to secure the growing activity in this space.
That explains why competition is booming in the CASB market, according to a recent Gartner report, and also why managed security service providers are now building CASB technology into the services they offer. The market leaders include pure-play companies such as Netskope, Skyhigh Networks and Bitglass, as well as traditional security vendors who have acquired CASB technology, including Cisco Systems Inc. (Nasdaq: CSCO), Palo Alto Networks Inc. and Symantec Corp. (Nasdaq: SYMC).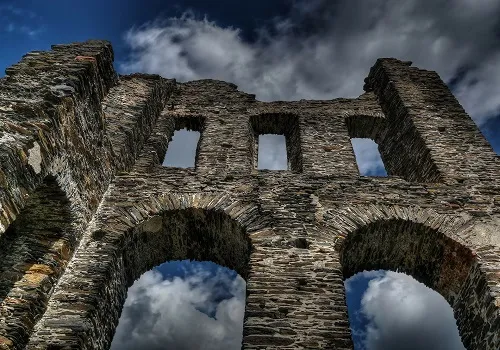 The diversity of software-as-a-service (SaaS) applications today is a boon to enterprise security, but many of these apps don't come with security analytics baked in. What CASB software does is provide both visibility into cloud-based applications and the security analytics needed to ensure those apps are being used properly and by the right parties, so corporate data and systems aren't put at risk.
To read more about CASBs and why they are becoming essential tools, check out the full story on Light Reading.
Related posts:
— Carol Wilson, Editor-at-Large, Light Reading