Every good infrastructure needs a strong foundation. That's a given. Unfortunately, the services at the foundation of the web were developed when commercial uses were unheard of and Internet traffic a small fraction of what it is today. That's why DNS is so important -- and the need to get DNS right so critical.
Register here and mark your calendar for 3:00 p.m. EDT on Thursday, August 10 when editor Curt Franklin will welcome Cricket Liu, head of DNS at Infoblox, as we look at the role of the web's name-to-address translation service and why it has become a major attack surface for criminal hackers.
---
Want to learn more about how LTE-A Pro and Gigabit LTE will impact the 5G market? Join us in San Francisco for LTE Advanced Pro and Gigabit LTE: The Path to 5G event -- a free breakfast collocated at Mobile World Congress Americas with a keynote address by Sprint's COO Günther Ottendorfer.
---
Cricket Liu is the co-author of all of O'Reilly's Nutshell Handbooks on the Domain Name System, DNS and BIND, DNS on Windows NT, DNS on Windows 2000, DNS on Windows Server 2003 and DNS & BIND Cookbook, and was the principal author of Managing Internet Information Services.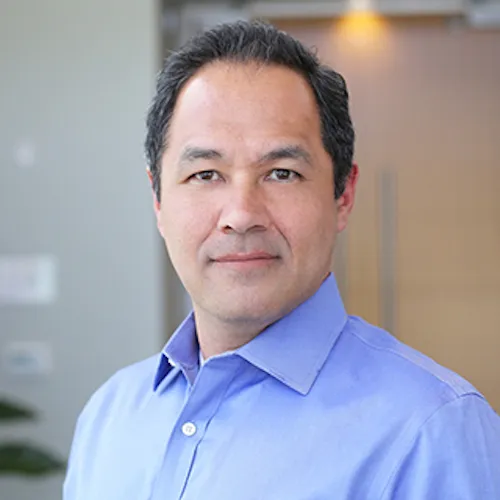 Cricket is Infoblox's chief DNS architect and serves as a liaison between Infoblox and the DNS community. He worked for HP for nearly ten years, where he ran hp.com, one of the largest corporate domains in the world, and helped found HP's Internet consulting business. Cricket later co-founded his own Internet consulting and training company, Acme Byte & Wire. After Network Solutions acquired Acme Byte & Wire and later merged with VeriSign, Cricket became director of DNS Product Management.
We'll talk with Cricket about DNS and how your company can get it right on this week's Voice of Security Radio. Register here and join us at 3:00 p.m. EDT on Thursday, August 10 for a very important episode. And remember: You'll have a chance to ask your own questions when you join the conversation around the episode. When the on-air portion ends, Cricket will join the discussion to answer your questions directly -- and that's something you won't want to miss.
— Curtis Franklin is the editor of SecurityNow.com. Follow him on Twitter @kg4gwa.