The Internet of Things is a huge "thing" in the world of enterprise IT. Sure, it brings lots of neat capabilities with its distributed sensors and controllers, but it brings lots of security vulnerabilities as well. Finding and fixing those security vulnerabilities is a critical issue for security; that's why it's the topic on this week's Voice of Security Radio.
Register here and mark your calendar for 3:00 p.m. EDT on Thursday, August 17 when editor Curt Franklin will welcome Casey Ellis, CEO and founder of Bugcrowd, as we explore the reasons that IoT security is different than most of enterprise security, and what IT and security professionals can do to make finding IoT bugs possible (and possibly easier).
---
Want to learn more about how LTE-A Pro and Gigabit LTE will impact the 5G market? Join us in San Francisco for LTE Advanced Pro and Gigabit LTE: The Path to 5G event -- a free breakfast collocated at Mobile World Congress Americas with a keynote address by Sprint's COO Günther Ottendorfer.
---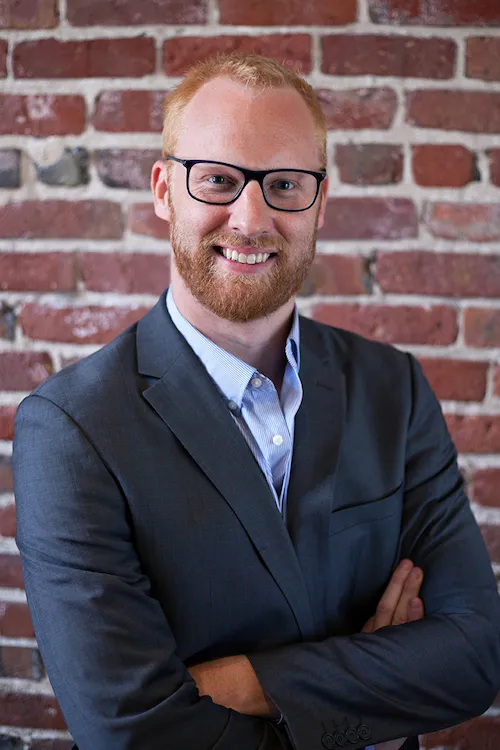 Casey Ellis has spent 12 years in information security, servicing clients ranging from startups to multinational corporations as a security and risk consultant and solutions architect. He's a career infosec guy turned career entrepreneur. Casey pioneered the Bug Bounty as a Service model, launching the first programs on Bugcrowd in 2012. He is happy as long as he's got a problem to solve, an opportunity to develop and a kick-ass group of people to bring along for the ride.
We'll talk with Casey about finding bugs and vulnerabilities on the IoT on this week's Voice of Security Radio. Register here and join us at 3:00 p.m. EDT on Thursday, August 17 for a critical episode. And remember: You'll have a chance to ask your own questions when you join the conversation after the episode. When the on-air portion ends, Casey will join the discussion to answer your questions directly -- and that's something you won't want to miss.
— Curtis Franklin is the editor of SecurityNow.com. Follow him on Twitter @kg4gwa.