We move data around systems and networks, but in the final analysis everything comes down to the applications. And in 2017 the news is still filled with stories of companies that left a door open to their data and systems -- an accidental door right in the middle of their enterprise applications. That's why this week's episode of Voice of Security is all about application security and how to make sure your applications aren't the biggest vulnerability in your enterprise.
Register here and mark your calendar for 3:00 p.m. EDT on Thursday, August 24 when editor Curt Franklin will welcome Matt Rose, director of application security strategy for Checkmarx, as we look at the reasons why true application security has proven so elusive. We'll also be talking about things an organization can do to improve its application security without a "from the ground up" redesign of the development process.
---
Want to learn more about how LTE-A Pro and Gigabit LTE will impact the 5G market? Join us in San Francisco for LTE Advanced Pro and Gigabit LTE: The Path to 5G event -- a free breakfast collocated at Mobile World Congress Americas with a keynote address by Sprint's COO Günther Ottendorfer.
---
Matt Rose has more than 18 years of software development, sales engineering management and consulting experience. During this time, he has helped some of the largest organizations in the world in a variety of industries, regions and technical environments implement secure software development life cycles utilizing static analysis. Rose's extensive background in application security, object-oriented programming, multi-tier architecture design/implementation and Internet/intranet development has been key to many speaking engagements for organizations like OWASP, ISSA and ISACA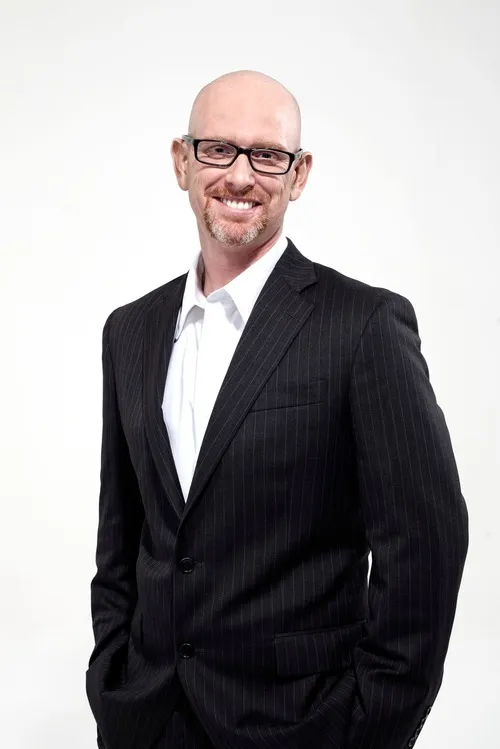 We'll talk with Matt about keeping vulnerabilities out of enterprise applications on this week's Voice of Security Radio. Register here and join us at 3:00 p.m. EDT on Thursday, August 24 for a lively episode. And remember: You'll have a chance to ask your own questions when you join the conversation around the episode. When the on-air portion ends, Matt will join the discussion to answer your questions directly -- and that's something you won't want to miss.
— Curtis Franklin is the editor of SecurityNow.com. Follow him on Twitter @kg4gwa.