Want to go behind the scenes of a data breach investigation? Verizon is giving you that chance.
The security services provider this week released its third Data Breach Digest, giving an insider's view of Verizon's cybersecurity experts' work investigating data breaches. This year's version offers up an anonymized view of specific cases that breathes some life into data breach stats and recommendations produced in the annual Verizon Data Breach Investigative Report. (See Verizon: Change the Attacker's Value Proposition.)
It's a bit like going on the case with the Verizon Threat Research Advisory Center (VTRAC) Investigative Response Team as its members investigate four different scenarios -- an insider attack on an ATM network, a phishing attack to steal credentials, a firewall breach to mine cryptocurrency, and serious complications in collecting necessary data from a colocation site.
The episodes are hardly the stuff of detective novels much less Hollywood's stylized version of crypto-security, but they do provide real-world insights and each comes with a set of lessons learned and specific guidelines for avoiding that particular situation.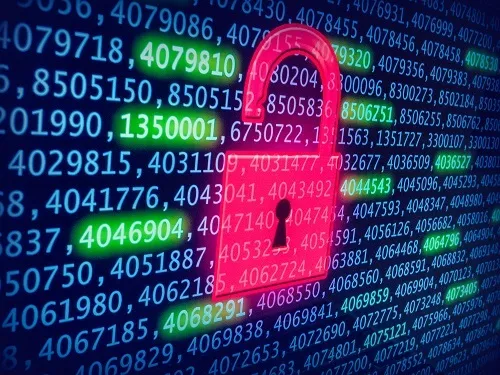 In the case of the colo complication, a Verizon security customer had chosen to house its data at a third-party colocation data center, something enterprises are doing all the time these days. The enterprise neglected to find out in advance, however, how it could retrieve that data, if it was needed for a data breach investigation.
And when the need arose for such access, the company faced not only a multi-day delay in getting hands on the data but also a failure of the colo provider to properly copy the data onto provided drives, so that the initial data collection effort had to be repeated. That kind of delay can have serious consequences if a data breach has occurred and valuable information is being consumed by the bad actor.
Verizon had a number of suggestions for how to prevent this kind of issue, primarily around having a plan in place in advance and knowing exactly where systems, memory, logs and data are located to make it quicker and easier to collect needed info. Enterprises reaping the economic value of shared facilities, where data storage is virtualized and multiple enterprises share the same physical device, may face complications in collecting data as a result, and that needs to be factored in.
Among the mitigation and prevention suggests from the Data Breach Digest were some commonsense rules, such as keeping an inventory of all assets and documenting and labeling systems in remote locations, and maintaining a contact list that is kept up to date for any colo providers. Verizon also recommends having incident response procedures in advance and testing those with the colo providers, as well as choosing a colo provider that has a proven track record of collecting digital evidence promptly and that allows access to digital evidence, to include systems and network logs, quickly.
Perhaps the most stunning example cited in the digest was a Payment Card Industry investigation around unauthorized ATM withdrawals that was likely an insider job. What Verizon's PCI forensic investigation showed was that the facility lack substantially protections for both its physical plant -- a single keyed door gave access to everything -- and its data facilities, where were "essentially flat," with any connected device able to gain full network access without even "rudimentary access controls." No one was reviewing alerts from an in-place security system and network monitoring was not correctly configured.
That lackadaisical approach allowed a rogue system to be created within the internal operations that committed the unauthorized withdrawals. While Verizon's team determined it was likely an inside job, all previous staff had been dismissed before the investigation and the true source of the problem could not be identified.
Related posts:
— Carol Wilson, Editor-at-Large, Light Reading