Uber has agreed to pay $148 million to the California Attorney General and the San Francisco District Attorney to settle charges stemming from a 2016 data breach that exposed the records of 57 million drivers and customers across the country.
Uber and the two California agencies announced the agreement on September 26.
The case stems from the 147,000 drivers in California that were affected by the 2016 data breach, which exposed personal information that included names and drivers' license numbers. As part of the deal, California authorities settled the case on behalf of all the states that sought to bring charges against Uber. (See Uber Faces Lawsuit in Pennsylvania Over 2016 Data Breach.)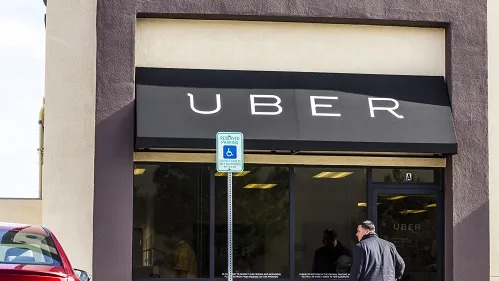 For its efforts, the AG's office will split California's $26 million share with the San Francisco District Attorney's Office, and said Uber has pledged to adopt new security measures to prevent a data breach of this magnitude again.
What made this data breach particularly disturbing is how Uber's management at the time handled the incident.
The ride-sharing company waited about 13 months to notify the victims of the breach, and Uber also paid out about $100,000 to the cyberthieves to erase the stolen data. All this happened under the leadership of Travis Kalanick, Uber's founder, who was still working as the company's CEO when the breach happened.
"The company failed to safeguard user data and notify authorities when it was exposed. Consistent with its corporate culture at the time, Uber swept the breach under the rug in deliberate disregard of the law," California Attorney General Xavier Becerra wrote in a statement. "Companies in California and throughout the nation are entrusted with customers' valuable private information. This settlement broadcasts to all of them that we will hold them accountable to protect their data."
Current Uber CEO Dara Khosrowshahi finally announced the breach in a November 2017 blog post.
"Our current management team's decision to disclose the incident was not only the right thing to do, it embodies the principles by which we are running our business today: transparency, integrity, and accountability," Tony West, Uber's Chief Legal Officer, wrote in an email. "An important component of living up to those principles means taking responsibility for past mistakes, learning from them, and moving forward."
Related posts:
— Scott Ferguson is the managing editor of Light Reading and the editor of Security Now. Follow him on Twitter @sferguson_LR.