The Trump administration is eliminating the position of cyber coordinator on the National Security Council, according to a published report. The White House claims this move should help streamline the decision process around cybersecurity issues but independent experts are not so sure.
The decision was made by John Bolton, who was recently named the National Security Advisor by President Donald Trump, according to Politico, which first reported the story on May 15.
The position was originally created during the previous Obama administration.
The cyber coordinator worked with other members of the NSC to coordinate responses to different cybersecurity challenges, such as security around national elections and attacks against the national infrastructure.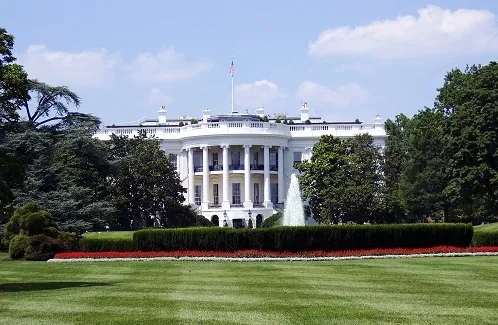 By eliminating the position, Bolton and his team want to "streamline authority" for other senior directors on various NSC teams.
The move, which had been rumored for the past several weeks, did not sit well with a number of private industry cybersecurity experts.
"It is clear to everybody that cybersecurity needs to be the highest priority at all levels," Rishi Bhargava, a co-founder of Demisto, a security firm that provides automation, orchestration and response technology, wrote in an email to Security Now.
"Not having a dedicated person focused on the cybersecurity strategy causes two different challenges -- one is the fact that there will be no dedicated focus on public-private cybersecurity strategies, cyber laws etc…," Bhargava added. "And second is that it will send a wrong message to other nations and malicious actors."
The last coordinator, Rob Joyce, left the White House on Friday, May 11, and returned to his previous position at the NSA.
Related posts:
— Scott Ferguson is the managing editor of Light Reading and the editor of Security Now. Follow him on Twitter @sferguson_LR.