In the spirit of our parent publication Light Reading, a Friday Security Haiku.
Petya stormed the world
Ransom, no, her goal: disrupt
What next, Vault Seven?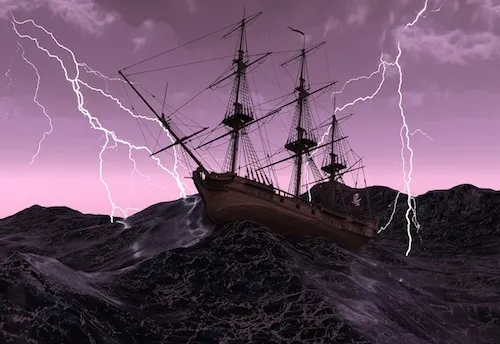 ---
Track the heartbeat of the virtualization movement with Light Reading at the NFV & Carrier SDN event in Denver. There's still time to register for this exclusive opportunity to learn from and network with industry experts -- communications service providers get in free!
---
— Curtis Franklin is the editor of SecurityNow.com. Follow him on Twitter @kg4gwa.