It is only a matter of when and not if you are going to be impacted by a cyber attack. It's a scary thought -- much more frightening than the average thing that goes bump in the night.
It can happen in many ways: a direct attack, a secondary hack, or you can become a victim due to a third-party company getting hacked -- all of which can have a significant effect on your business and your life as a whole, depending on the amount of personal and sensitive information that is stolen.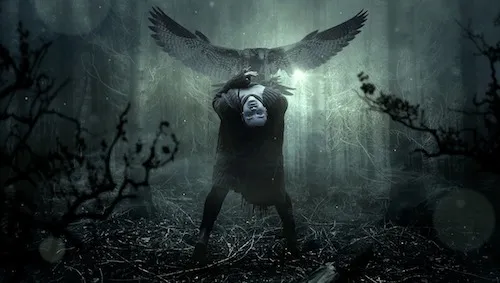 Click on the image above to launch a slide show detailing five horrifying hack attacks. While some of these hacks are within your control and some of them are not, it is important to be prepared on what to do when you or someone you know does become a victim.
—Joseph Carson is Chief Security Scientist at Thycotic and a Certified Information Systems Security Professional (CISSP).