Ransomware knows no geographic bounds.
On January 10, the city of Del Rio, Texas, posted on its official website that its servers were hit by a ransomware attack, which had disabled most of the municipality's IT systems.
The Management Information Services Department, Del Rio's IT department, managed to isolate the ransomware attack, but this meant cutting off the Internet connections for all the city's departments and employees could no longer log in to various systems
For now, Del Rio is back to the analogue days of paper, pen and pencil to conduct city business. The FBI has been notified of the incident and the US Secret Service is also involved. It's not clear what type of ransomware hit the city's servers.
Del Rio is also investigating what happened and what, if any, personal data from city residents might have been compromised.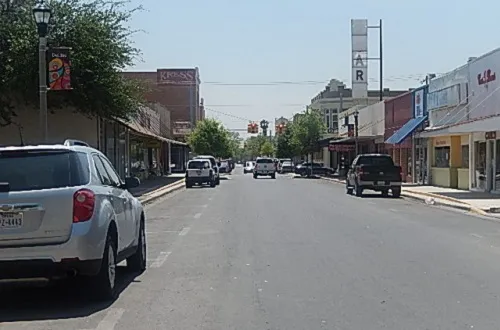 "It is uncertain whether anyone's personal data has been compromised. This is uncertain as to both employee data and customer," according to the city's website.
At least some of the city's IT systems remained offline as of Monday, January 14. A notice on the town's website urged residents to pay their utility bills at city hall and they would need to pay in cash or by check.
When ransomware attacks increased in 2017, thanks to the rapid spread of WannaCry, the incidents largely focused on private businesses, which have the money and motivation to pay the ransom. At the same time, private enterprises can keep these attacks under wraps. (See Cloud Backup: How It Can Protect Against Ransomware.)
However, as Security Now noted last year, ransomware is increasingly showing up in public venues and facilities, including Baltimore, Atlanta, the Port of San Diego and the Port of Barcelona. Due to the nature of government, it's difficult, if not impossible, to keep an attack secret from the citizens these agencies serve. (See Ransomware Attacks Target Public & Government Orgs With More Frequency, Ferocity.)
Del Rio, which is the county seat of Val Verde County in Texas, has a population of about 40,500 and is home to Laughlin Air Force Base. It might not be as large as Atlanta or Baltimore, but the attack shows that ransomware can appear anywhere and cripple systems even if no money is ever paid out to the attackers.
Related posts:
— Scott Ferguson is the managing editor of Light Reading and the editor of Security Now. Follow him on Twitter @sferguson_LR.