Black Duck Software, a company specializing in open source software risk management, will become part of Synopsys in a $565 million deal announced November 2.
The deal adds open source software license management and security to Synopsys' existing roster of testing and verification products in silicon,software integrity, design and product verification. In a written statement accompanying the announcement, Andreas Kuehlmann, senior vice president and general manager of the Synopsys software integrity group, said, "Development processes continue to evolve and accelerate, and the addition of Black Duck will strengthen our ability to push security and quality testing throughout the software development lifecycle, reducing risk for our customers."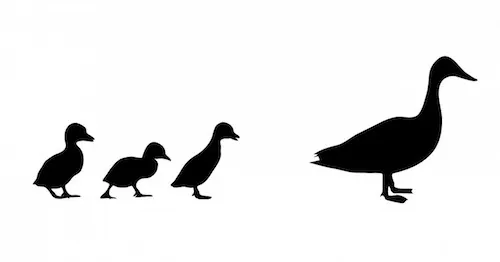 In a press release announcing the acquisition, Black Duck CEO Lou Shipley said that Black Duck's growth in the last ten years reflects the growth in enterprise software development using open source software. Synopsys, in financial guidance regarding the purchase said that it expects Black Duck to contribute $55 million to $60 million to its revenue for fiscal 2018.
Black Duck represents a relatively rare acquisition for Synopsys, which has acquired only eight other firms since 2014. Synopsys is acquiring Black Duck in an all-cash transaction.
Black Duck products include Hub, for open source software management in DevOps; Protex, for automating open source inventory and license compliance; and Security Checker, which searches open source code and analyzes it for security vulnerabilities. Synopsys Integrity Platform brings together testing, automation and expert knowledge for groups looking to make software more robust and secure.
Related posts:
— Curtis Franklin is the editor of SecurityNow.com. Follow him on Twitter @kg4gwa.