A US Senate committee has sent a letter to Google CEO Sundar Pichai that is demanding more answers about a flaw in the company's Google+ social media platform that could have exposed the personal information of about 500,000 users to third-party developers.
In the October 11 letter, John Thune (R-S.D.), the chairman of the Senate Commerce Committee, along with Roger Wicker (R-Miss.), the chairman of the Subcommittee on Communications, Technology, Innovation, and the Internet, and Jerry Moran (R-Kan.) chairman of the Subcommittee on Consumer Protection, Product Safety, Insurance, and Data Security, write that Google needs to release more information about the security bug in the platform.
The three cite an article in The Wall Street Journal that reported this week that Google found out about the flaw in March, but kept it under wraps as some executives in the company worried about the legal and regulatory fallout of disclosing the bug. (See Google+ Bug Exposed Personal Data of 500K Users – Report.)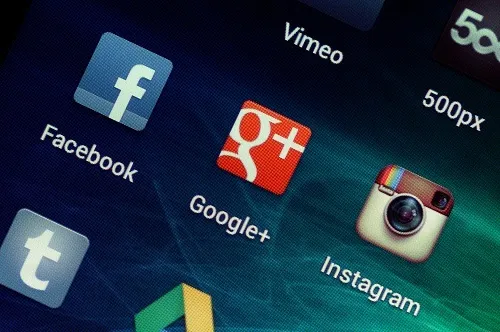 It's not clear if any third-party applications developers took advantage of bug to look at the details of Google+ users and their friends, but the vulnerability has raised serious questions about Google handles the data of its users.
"As the Senate Commerce Committee works toward legislation that establishes a nationwide privacy framework to protect consumer data, improving transparency will be an essential pillar of the effort to restore Americans' faith in the services they use," according to the letter. "It is for this reason that the reported contents of Google's internal memo are so troubling."
As part of a response to the Journal article, Google is planning to review many of its privacy and data protection policies for its various products, including Android and Gmail. Also, Google has decided to close the consumer version of Google+ within the next year, although the commercial version will remain.
The letter from the commerce committee asks eight specific questions of Google about the breach, including:
Why did Google not offer details about the vulnerability either to the committee or the public at large until the story broke in The Journal this week?
Did Google reach out to the Federal Trade Commission or another government agency before the disclosure this week?
Does Google believe that those who use the company's free services should have the same level of service and protection as paid G Suite subscribers?
The letter is asking for answers from Google and its executives by October 30.
Related posts:
— Scott Ferguson is the managing editor of Light Reading and the editor of Security Now. Follow him on Twitter @sferguson_LR.