For the second time since August, an independent security researcher has found a zero-day exploit in Microsoft's Windows 10 operating system. This flaw can also affect some of the newer versions of Windows Server.
The researcher, who goes by the Twitter handle SandboxEscaper, posted the exploit on to GitHub on October 23, and announced it on social media the same day. It does not appear that Microsoft was aware of the flaw before it was announced.
After releasing the proof-of-concept, which appears to affect not only Windows 10 but also Windows Server 2016 and 2019, the researcher noted that the bug is tough to exploit. However, it does remain unpatched by Microsoft, which recently updated its Windows OS.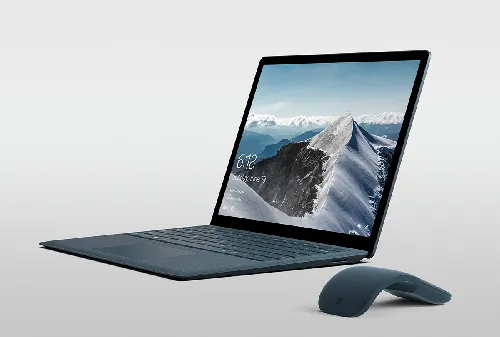 In an statement to ZDNet, Microsoft did not address the exploit explicitly, but noted that any updates would come with its normal patching and security update released on Tuesdays.
https://t.co/1Of8EsOW8z Here's a low quality bug that is a pain to exploit.. still unpatched. I'm done with all this anyway. Probably going to get into problems because of being broke now.. but whatever.

— SandboxEscaper (@SandboxEscaper) October 23, 2018
The bug is part of Microsoft's Data Sharing Service (dssvc.dll), which is the part of Windows that provides data brokering between different applications when they are running on the OS. SandboxEscaper noted a similar exploit in August, but the one posted this week is distinctly different.
"This doesn't write garbage to files but actually deletes them.. meaning you can delete application dll's and hope they go look for them in user write-able locations. Or delete stuff used by system services c:\windows\temp and hijack them," the researcher wrote on Twitter.
In an email, Tom Parsons, the head of research for security vendor Tenable, noted that the newer zero-day exploit could be used to elevate privileges on an infected Windows system. Essentially, if an attacker is inside already, they can gain additional access and start deleting files since the Data Sharing Service is tricked into not checking credentials.
"To put the threat into perspective, an attacker would already need access to the system or combine it with a remote exploit to leverage the vulnerability," Parsons wrote. "This could be exploited to facilitate lateral movement within an organization or even potentially destructive purposes -- such as deletion of key system files rendering a system inoperable."
Parsons noted that Tenable research finds that enterprise security teams can usually take up to 13 days to assess for exposure to these types of vulnerabilities, which leaves a significant amount of time for threat actors exploit them.
Related posts:
— Scott Ferguson is the managing editor of Light Reading and the editor of Security Now. Follow him on Twitter @sferguson_LR.