Security professionals are of two minds when it comes to data breaches.
On one side, cybersecurity professionals want as much information about data breaches as possible, especially if the company that is victimized is a partner or customer. However, these same security pros are hesitant to give out information concerning their own breaches, and that includes informing customers immediately following a breach.
These and other attitudes toward data breaches are contained in a new report published June 5 by Thycotic, a security company that offers privileged access management (PAM) security tools. The results are based on interviews with 250 security pros conducted at this year's RSA conference in San Francisco.
Overall, 84% of those surveyed wanted to be notified immediately if a company they worked with had experienced a breach. However, on the flip side of that argument, only 37% would immediately notify their customers if their organization had a breach.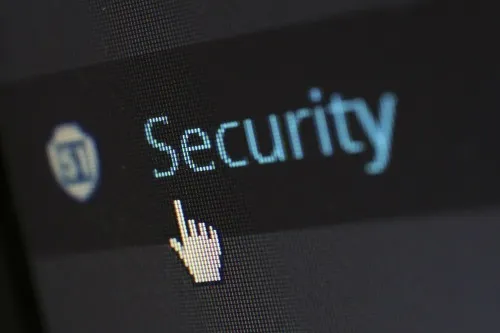 While the number of data breaches fell by about 50% when comparing the first quarter of 2017 to the first quarter of 2018, according to a recent study, it's clear that not every incident is reported and only 32% of respondents told Thycotic that they had owned up to a data breach within their company. (See Number of Data Breach Reports Fell More Than 50% in Q1 – Study.)
However, the costs keep increasing. In fact, Kasperky Labs in its own study found that the cost of a breach, whether it's a large enterprise or a small business, is on the rise this year. (See Kaspersky: Data Breaches Cost Enterprises $1.23M.)
The costs of data breaches, coupled with a dual approach to how to respond to and report these incidents, can lead to problems within the industry.
---
Now entering its fifth year, the 2020 Vision Executive Summit is an exclusive meeting of global CSP executives focused on navigating the disruptive forces at work in telecom today. Join us in Lisbon on December 4-6 to meet with fellow experts as we define the future of next-gen communications and how to make it profitable.
---
"The current state of global cybersecurity remains chaotic," Joseph Carson, the chief security scientist at Thycotic, wrote in an email to Security Now. He added that costs continue to rise and that businesses need more transparency:

Attacks are not expected to slow down and most respondents expect to fall prey to a cyberattack in 2018. As the rate of incidents escalates, the magnitude of the fiscal impact is driving organizations to be more aggressive in addressing cybersecurity risk. Many executives at organizations are beginning to take a more active role in enforcing policy, mandating awareness training, supporting budgetary increases for cybersecurity-related technology and training.
Carson added that while the sample size of the Thycotic study is small, it is consistent with other reports that the company has conducted about this subject.
The Thycotic report also found:
56% of security pros have an incident response plan and have tested those plans
20% have a communications plan and a contact list in place in case a data breach happens
12% have conducted "Red Team" drills with company executives
Related posts:
— Scott Ferguson is the managing editor of Light Reading and the editor of Security Now. Follow him on Twitter @sferguson_LR.