When you study human communications, things can get complicated. Many theories can explain what we think about what we hear and see. But here's something that's not complicated: When we read stories about crime, we tend to think that the world is a more dangerous place.
That helps explain why companies still, in 2017, list "security" as one of the major reasons they haven't moved more workloads to the cloud. On the other hand, most companies have had a good experience with the cloud, so once they move some workloads to the cloud the general progression is to move more and more functions away from their own data centers.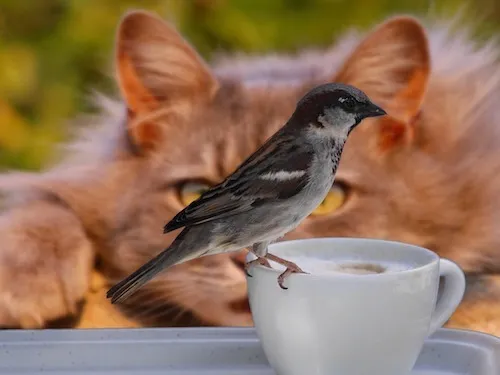 This apparent contradiction is part of what Barracuda found in the results of their recent study, Office 365 Adoption Survey: Drivers, Risks, and Opportunities. In the study, which received responses from more than 1,100 Barracuda customers, more than 63% said that they are using Microsoft Office 365. Of those that aren't currently using some or all of Microsoft's cloud software, 49% say that they're planning to make the move.
That latter number is especially interesting because 44% of those who haven't migrated say that concern about security is a significant reason for the delay. Do the math and you find that there are a bunch of companies that either expect the security problems to be solved or are willing to move in spite of security concerns.
In fact, it seems that many companies are concerned about security -- but not so concerned that they're not going to take advantage of the benefits that cloud security can offer. According to Barracuda, "Nearly 70 percent of active users reported significant concerns about advanced threats," including many worried about threats carried in basic applications like email and messaging.
---
You're invited to attend Light Reading's Virtualizing the Cable Architecture event – a free breakfast panel at SCTE/ISBE's Cable-Tec Expo on October 18 featuring Comcast's Rob Howald and Charter's John Dickinson.
---
As with most things involving human beings, risk assessment, and the calculations involving risk/reward ratios, are not purely objective activities. For example, more than 92% of those in the survey said that ransomware is a major concern. While ransomware has made significant news in the last year, most security professionals count it as a minor issue, at most, since the majority of ransomware payloads and delivery mechanisms have been identified and dealt with in protection software or procedures.
The flip side of the equation comes in phishing and spear-phishing attacks. While these social-engineering attacks are dangerous and effective because they target known vulnerabilities (users) in the application chain, relatively few organizations have formal policies or concrete technologies in place to deal with them. It doesn't take a cloud to make perception and reality diverge.
Related posts:
— Curtis Franklin is the editor of SecurityNow.com. Follow him on Twitter @kg4gwa.