Investors in security firms are placing their bets in the face of the current threat onslaught. Technology developed within the last few years is maturing, leveraging machine learning to keep pace.
Recorded Future, a Boston, Mass., threat intelligence developer, just raised $25 million in what looks like a final venture round, led by Insight Venture Partners. That's five rounds of funding for Recorded Future, totaling approximately $58 million, and it's enough.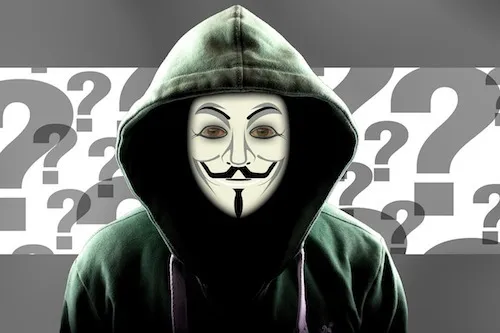 "We have no plans to raise more funding," Scott Todaro, VP of marketing, told Security Now. "We will be investing in our product to address a wider spectrum of threat intelligence needs for our customers," he said but didn't elaborate further.
Recorded Future claims it has the largest commercially available threat intelligence collection platform in the world, having spent eight years in development. Security teams at its customers play a big part in the scene, as the platform collects and organizes threat information –- even from the Dark Web –- for analysts to act on. Because it's SaaS-based, product updates are pushed out to enterprises automatically every couple of weeks.
The platform development process was a "combination of software development and data science to optimize our machine learning and natural language processing capabilities to provide relevancy and context," said Todaro.
Recorded Future is in the risk management business almost as it is security. The firm is on mature end of the spectrum of a relatively new crop of security firms using machine learning to automate and power technology. These include Darktrace, LightCyber (acquired by Palo Alto Networks in February) and FireEye.
But in an explosive market for the latest security technologies, some enterprises may be left behind.
In a 451 Research threat intelligence market report, Research Director Scott Crawford speculated about the cost of systems for enterprises in the market to come. "Only security's '1%' can afford the best, but there is clearly a need to serve the many that would benefit from threat insight that would help them make the most of limited security resources."
Logically, premium pricing coupled with functionality could cause a stratification where some enterprises might be putting their day-to-day security on the line if they lack the financial resources to keep up with numerous and very flexible adversaries.
Todaro sees the decline of traditional threat management technology and methodologies, where the sheer number of threats mean the organization cannot scale to meet the demands. Those demands are further multiplied by the free availability of hacker tools.
"Everything has its price on the Dark Web, and almost anything can be sold or bought openly. Although sometimes it seems that to succeed in cybercrime, a person must be a jack of all trades, in reality almost every criminal endeavor requires various tools and services provided by a network other of members," he said.
Related posts:
— Simon Marshall, Technology Journalist, special to Security Now