Radware is looking to bolster its cloud security portfolio with its acquisition of ShieldSquare, a startup that has developed machine learning tools to help fight bots on the web.
The two companies announced the deal on January 7, but financial details were not released. ShieldSquare is based in Bangalore, India, and has been in business since 2014. The startup, which has about 75 customers, has collected about $350,000 in venture capital funding since then, according to CrunchBase.
The deal is expected to close by the end of the first quarter.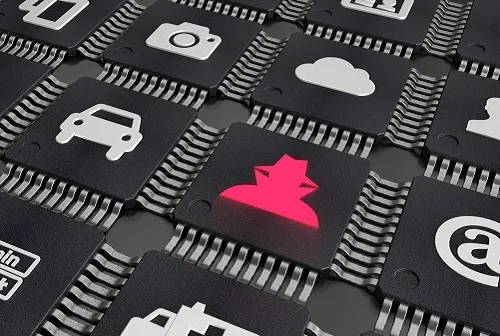 With bots becoming more sophisticated, companies are having a harder time distinguishing between humans visiting an e-commerce website or a machine that has been programmed to imitate a customer. At the same time, these bots are capable of malicious activities ranging from web scraping data from sites to distributed denial-of-service (DDoS) attacks. (See Feds Charge 8 in Large-Scale Ad Fraud & Botnet Scheme.)
The ShieldSquare tool uses machine learning, as well as a custom API and JavaScript, to distinguish between humans and bots, and provides a layer of protection for websites, whether it's for content or e-commerce. It also works with mobile applications.
When the deal is complete, Radware plans to integrate these tools under a new portfolio dubbed Radware Bot Manager that also includes other security mitigation technology. Together the suite looks to address security issues ranging from data harvesting and scraping, to brute force and DDoS attacks.
"This acquisition allows us to expand our portfolio with robust bot management solutions that strongly fit our strategic goal to continue and deepen our integrated portfolio, organically and inorganically. Bot management can stand alone as product offerings as well as integrate into our suite of attack mitigation solutions," Radware CEO Roy Zisapel noted in Monday's announcement.
Other major players in this space include Distil Networks and Akamai.
Related posts:
— Scott Ferguson is the managing editor of Light Reading and the editor of Security Now. Follow him on Twitter @sferguson_LR.